Finishing
At Toledo we have onsite dry finishing facilities, giving us the capability to have full control over our fabric quality.
We can also offer the following services:
Heat setting – Stenter widths from 38cm-165cm, with steam available and a cooling zone.
Shearing – Tip searing for fabrics up to 200cm width.
Tumbling – Relaxation process
100% Fabric examination
All service enquiries welcome.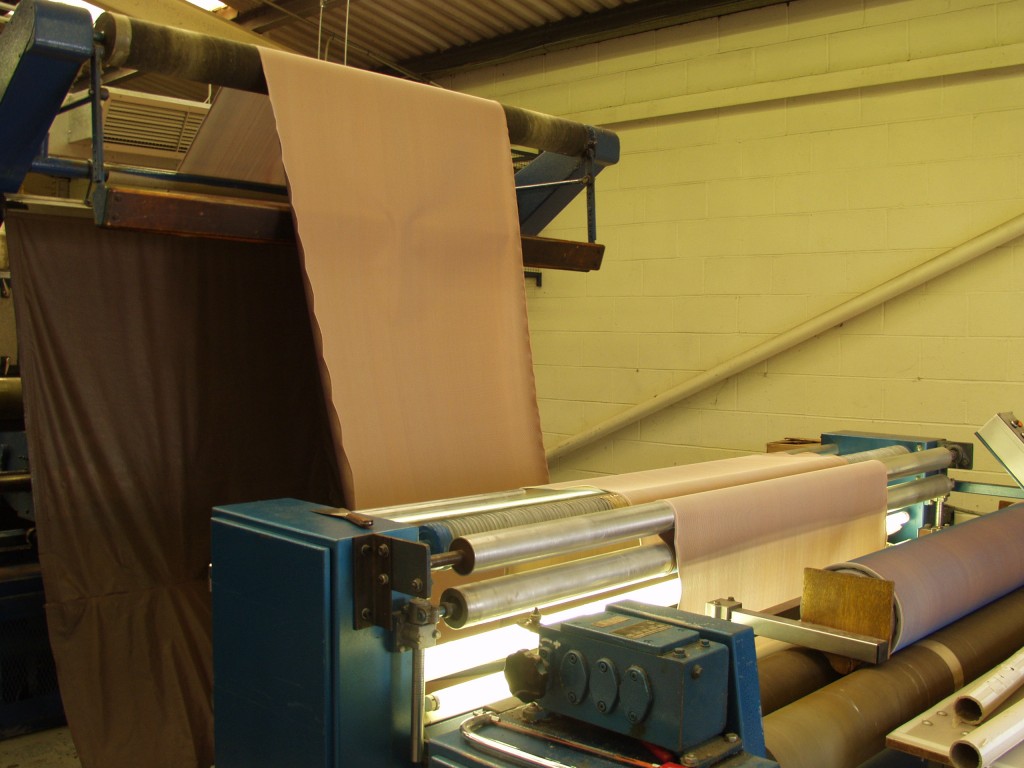 Process
Sign up for our Newsletter
If you'd like to be kept informed of the latest goings on here at Toldeo Fabrics, enter your details below and we'll add you to our emailing list.